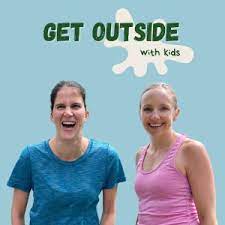 Get Outside With Kids
2055 Commercial Drive #207, Vancouver, BC, V5N 0C7
General Information
Life with kids is messy, why not get outside and have fun!
Learn how to start small, find your crew, get the right gear, and spend more time outside with your kids.
The Get Outside With Kids Podcast is hosted by Jennifer Kolbuc and Kate Le Souef, recording from Vancouver, BC, Canada.
See an error or need to update a listing? Want to add your organization to the map?