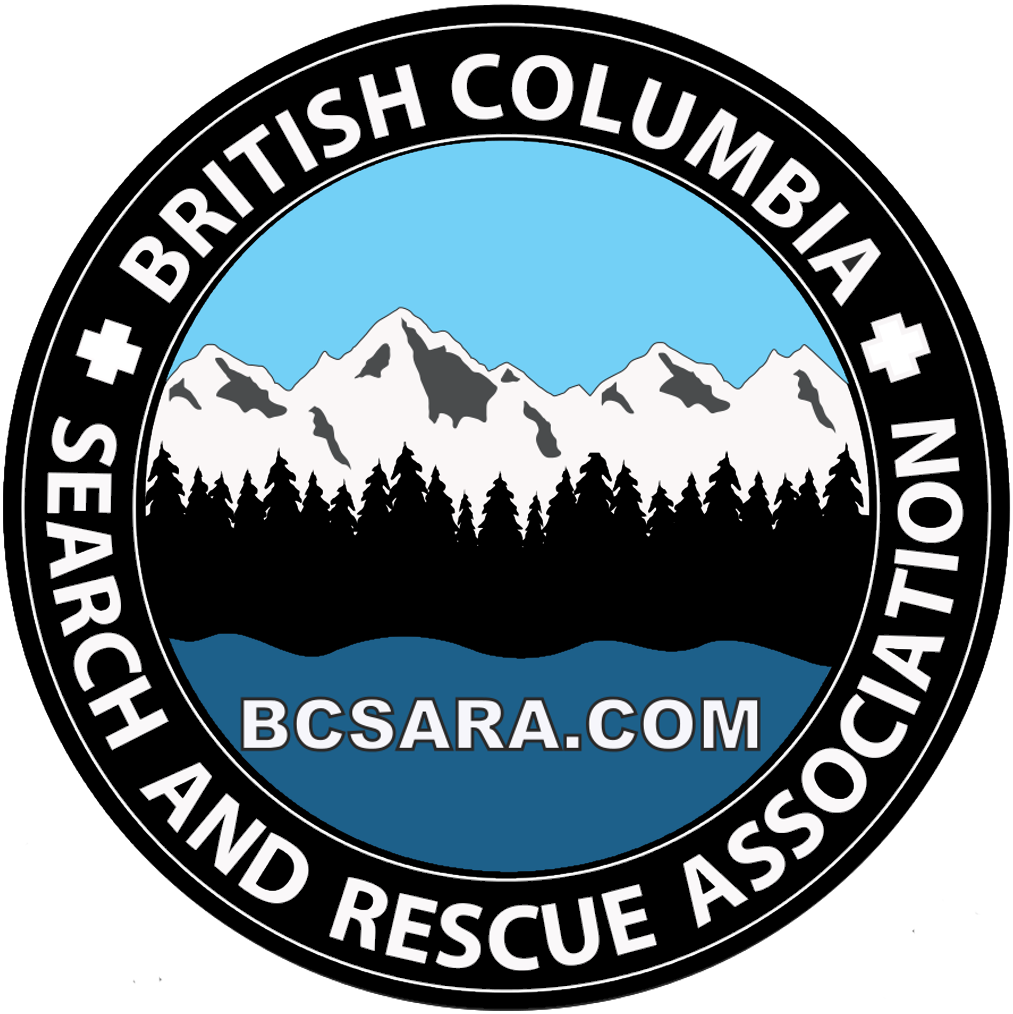 Golden Ears Summit Trail Safety Video
General Information
This BC AdventureSmart trail specific safety video is all about the Golden Ears Summit Trail.
The Golden Ears Summit trail is a challenging hike that takes you high into the alpine to one of the best viewpoints in the Lower Mainland.
Although this trail starts in close proximity to the city, it's important to remember that you will be venturing deep into the backcountry and up into the exposed alpine.
The British Columbia Search and Rescue Association supported this initiative.
See an error or need to update a listing? Want to add your organization to the map?