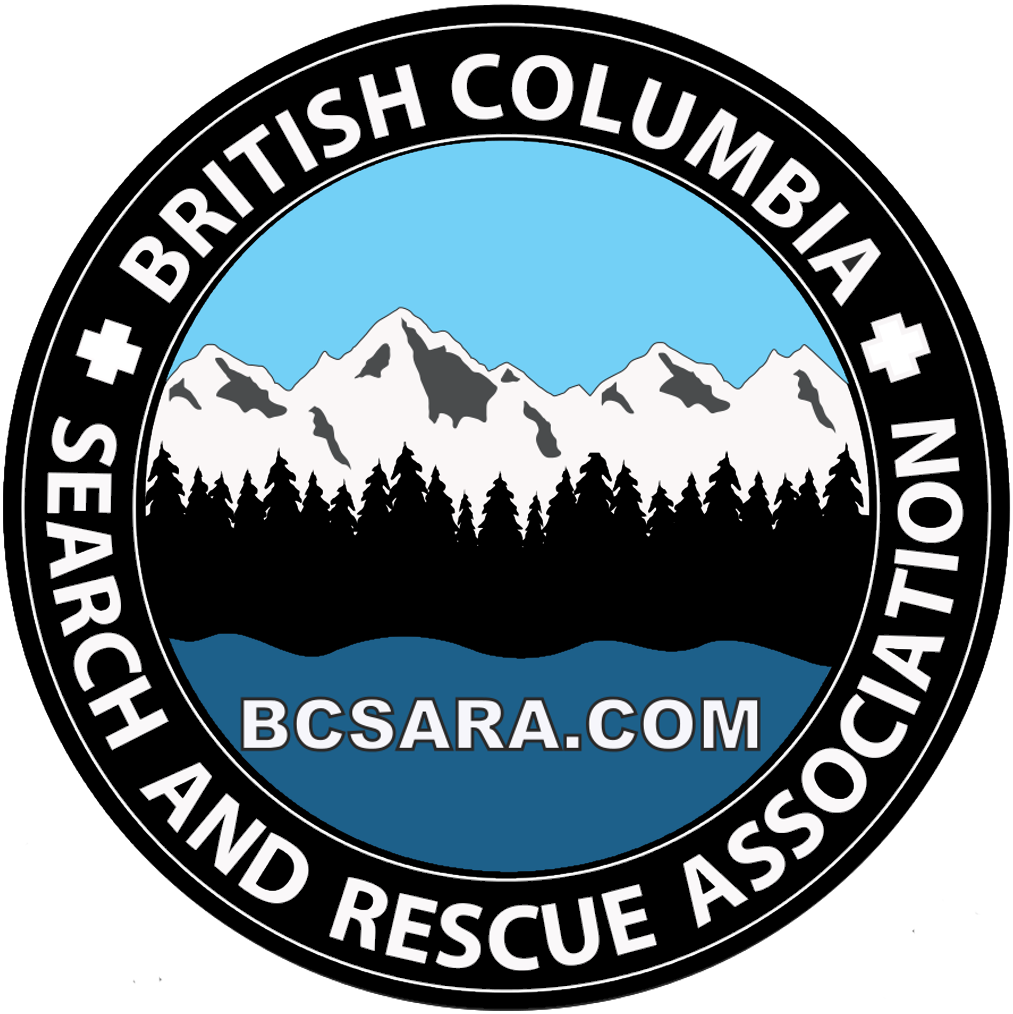 Good Samaritan Helps Hiker Webinar
General Information
This BC AdventureSmart webinar shares a story of a good samaritan, named Jenn, who helped an injured hiker.
Jenn's story is all about helping others in need, using sound judgement, being informed before an incident and about being AdventureSmart.
The British Columbia Search and Rescue Association supported this initiative, facilitated by BC AdventureSmart.
See an error or need to update a listing? Want to add your organization to the map?