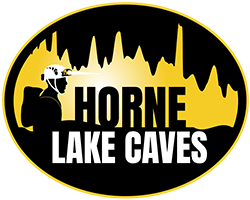 Horne Lake Caves
3905 Horne Lake Caves Rd., Qualicum Beach, BC, V9K 2L7
General Information
At Horne Lake Caves Provincial Park, you can experience the magic of the underground world in the many caves protected within the surrounding provincial park.
This facility educates visitors of all ages on the ecology of caves in a fun and engaging way.
See an error or need to update a listing? Want to add your organization to the map?