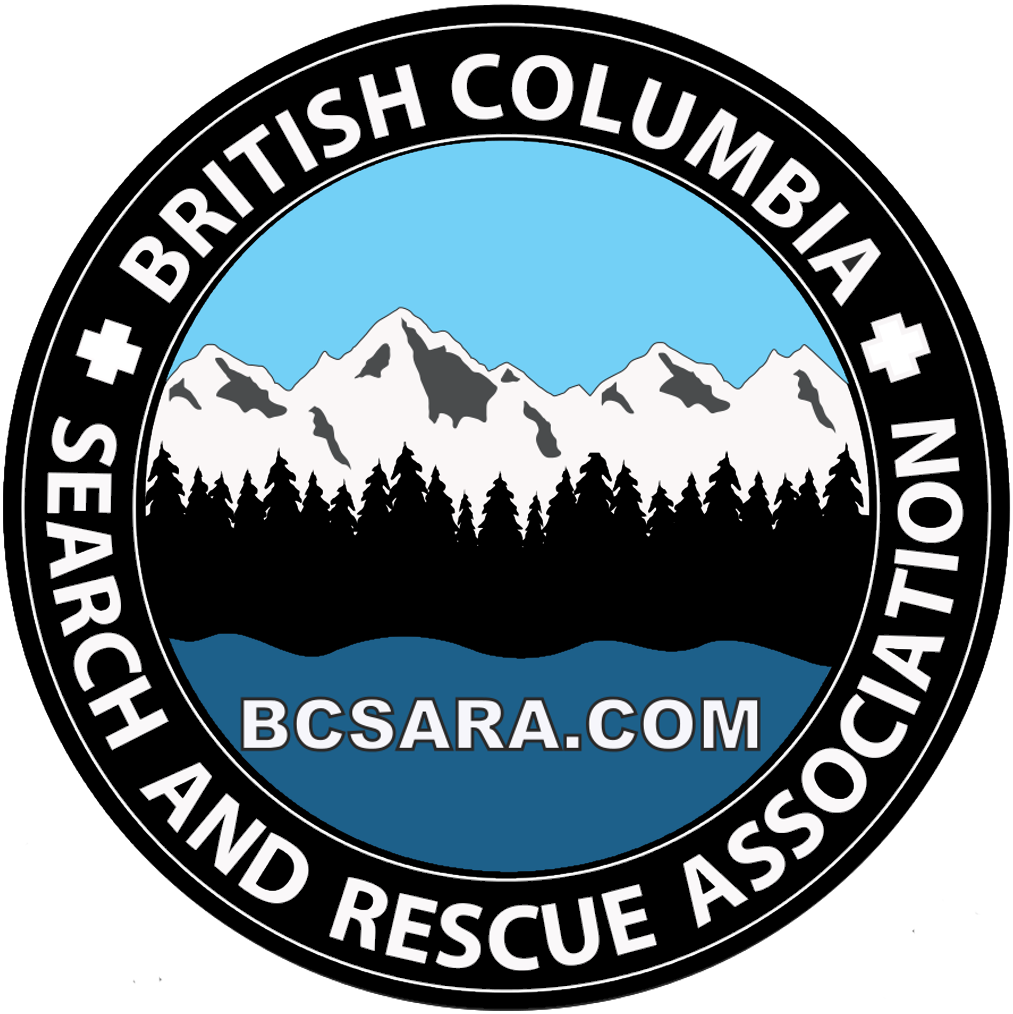 Hug a Tree and Survive Program Webinar
General Information
This BC AdventureSmart webinar is all about the The Hug-a-Tree and Survive program.
This presentation is aimed at children aged 5–11 and is an AdventureSmart program that helps lost children survive in the woods.
It teaches children how not to become lost in the woods, and what to do should they become lost.
The British Columbia Search and Rescue Association supported this initiative, facilitated by BC AdventureSmart.
See an error or need to update a listing? Want to add your organization to the map?