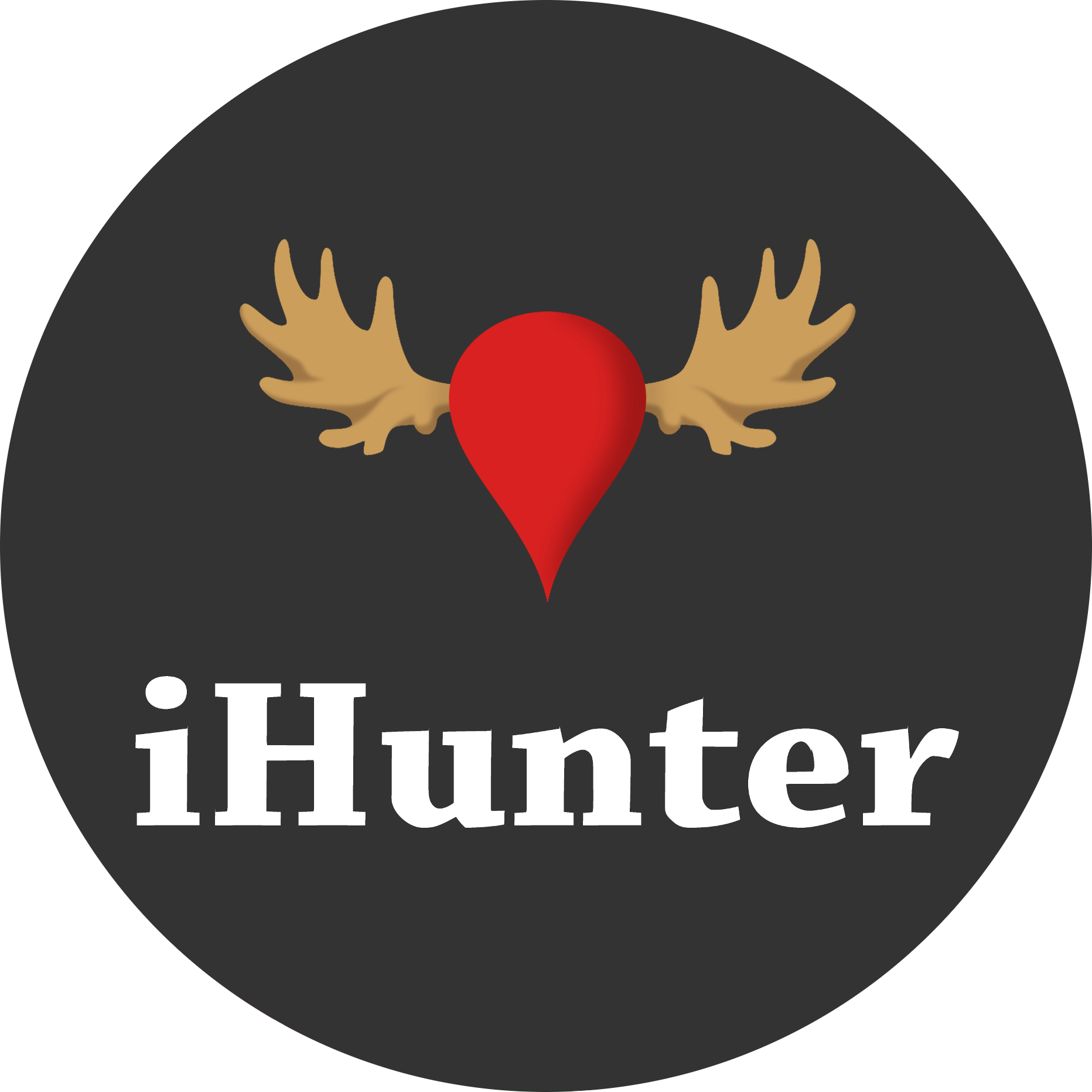 iHunter App
General Information
iHunter is an all-in-one digital hunting companion for hunters and outdoor enthusiasts across Canada.
The iHunter app connects you with the data you need wherever you want to go in British Columbia and throughout Canada.
See an error or need to update a listing? Want to add your organization to the map?