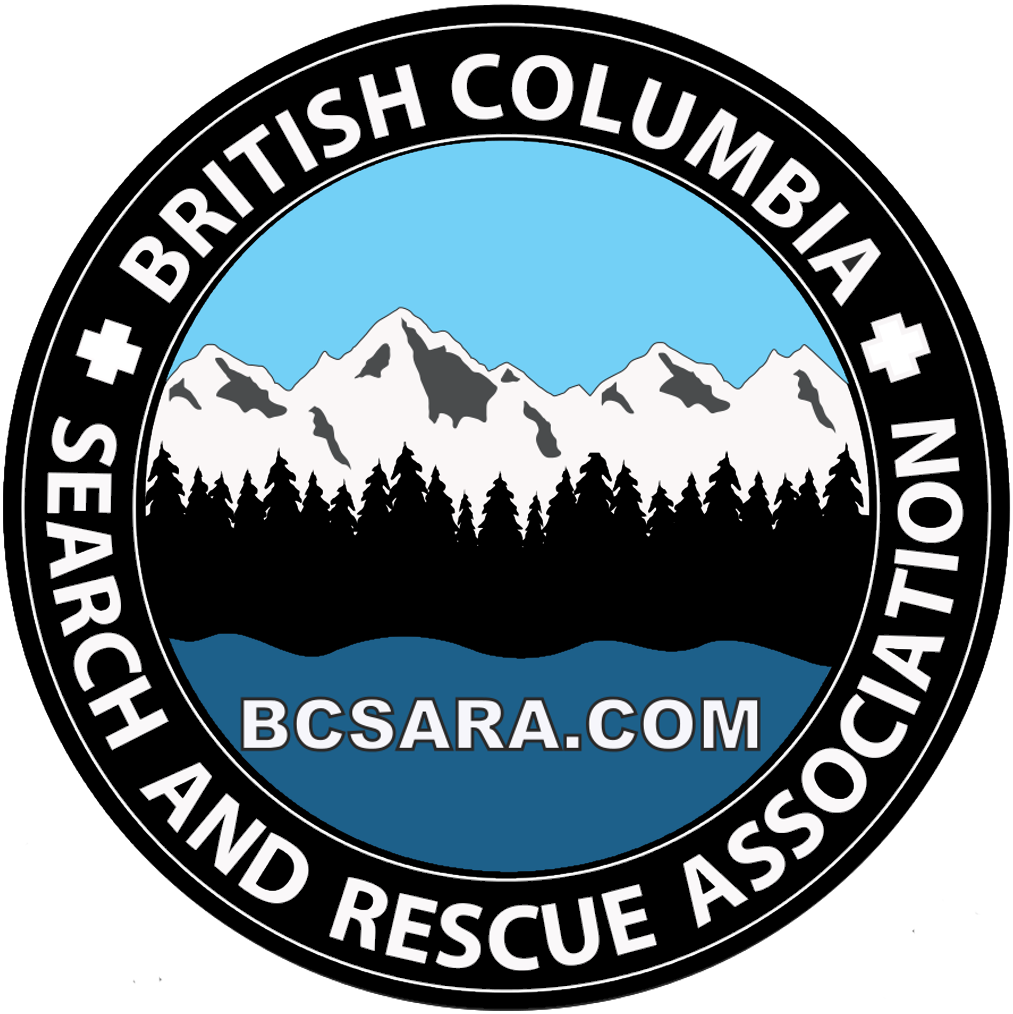 Indigenous Women Outdoors Webinar
General Information
This BC AdventureSmart webinar welcomes Indigenous Women Outdoors.
Webinar guest, Sandy Ward, is a member of the Lil'wat Nation, and an avid backcountry snowboarder, mountain biker and climber.
Sandy has been a competitive halfpipe rider, snowboard instructor and backcountry enthusiast. When not teaching snowboarding in the resort during the winter season, you can find Sandy in the backcountry on her traditional territory.
The British Columbia Search and Rescue Association supported this initiative, facilitated by BC AdventureSmart.
See an error or need to update a listing? Want to add your organization to the map?