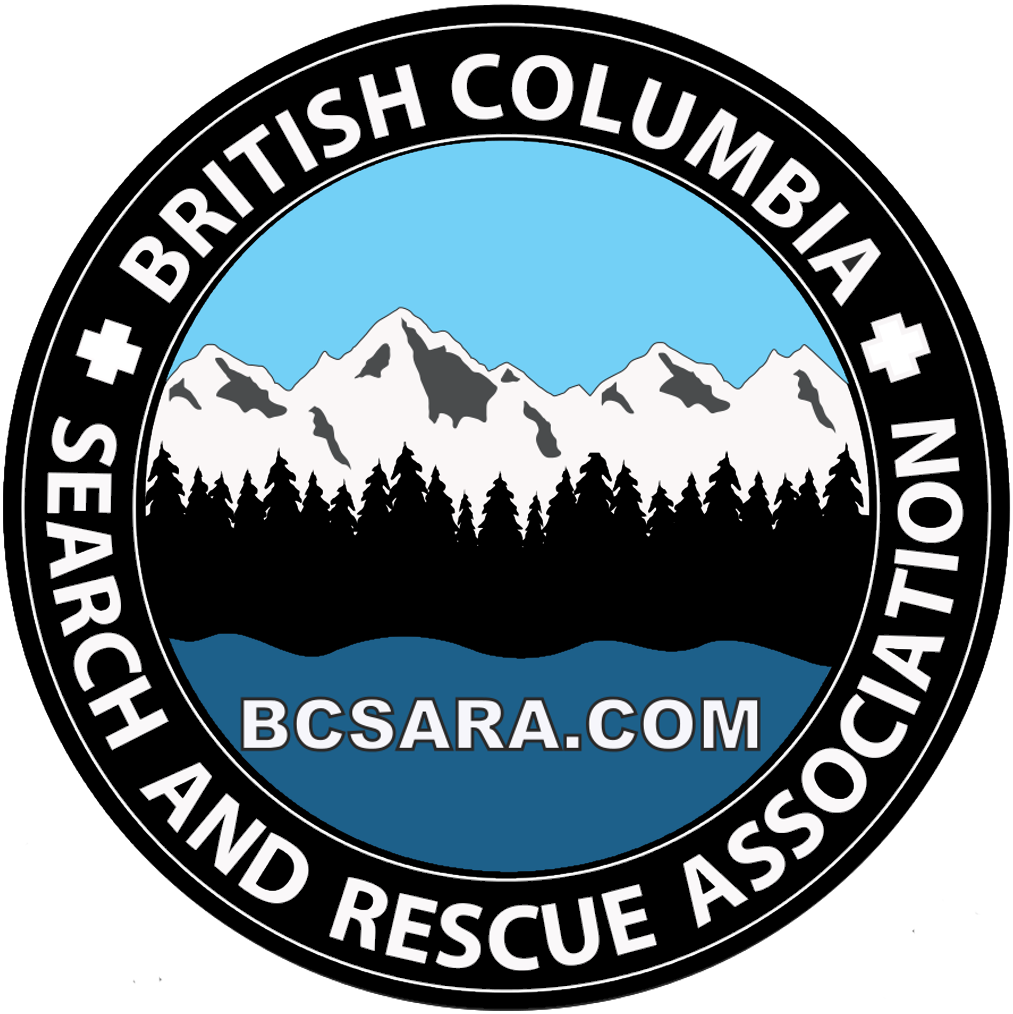 Juan De Fuca Trail Safety Video
General Information
This BC AdventureSmart trail specific safety video is all about the Juan De Fuca Marine Trail.
Renowned for its mud, rain and never-ending views, the Juan De Fuca Marine Trail is one of the most popular and beautiful hikes on the west coast of Vancouver Island.
However, its unpredictable weather, challenging terrain and ever-changing conditions result in many hikers needing to be rescued from this trail each year.
The British Columbia Search and Rescue Association supported this initiative.
See an error or need to update a listing? Want to add your organization to the map?