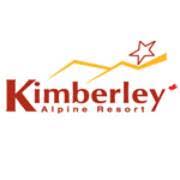 Kimberley Alpine Resort
PO Box 40, 301 North, Star Blvd, Kimberley, B.C., V1A 2Y5
General Information
Kimberley Alpine Resort is a ski resort in southwestern Canada, located in Kimberley, British Columbia.
In the Purcell Mountains on the northeast face of North Star Hill, Kimberley's vertical drop is 751 m with a summit elevation of 1,982 m above sea level.
See an error or need to update a listing? Want to add your organization to the map?