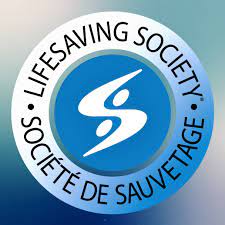 Lifesaving Society BC and Yukon Branch
112-3989 Henning Drive, Burnaby, V5C 6N5
General Information
The Lifesaving Society BC and Yukon Branch are leaders and partners in the delivery of water safety education throughout Canada and around the world as a member of the Royal Life Saving Society Commonwealth and the Canadian representative in the International Lifesaving Federation.
They provide lifesaving education which encourages safety in aquatic activity and prepares rescuers to respond to aquatic emergencies.
See an error or need to update a listing? Want to add your organization to the map?