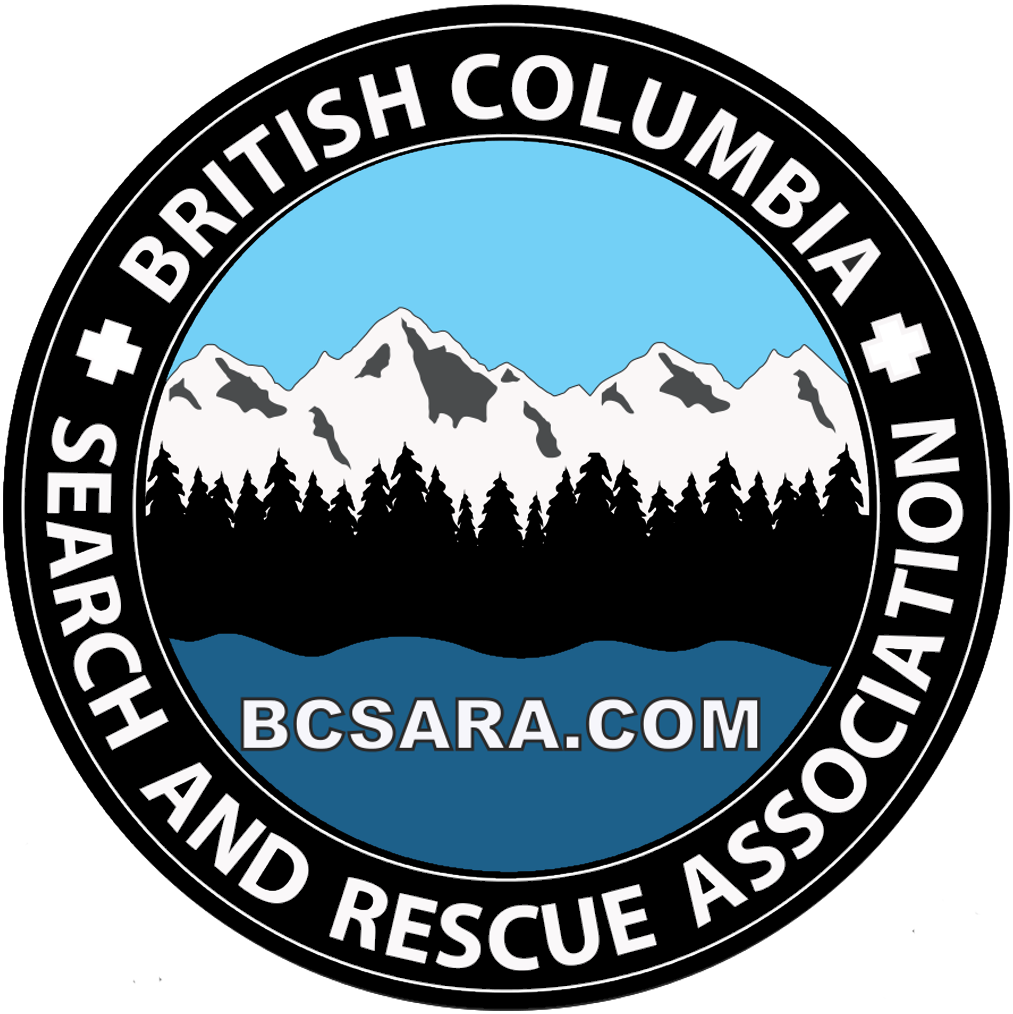 Lost Hiker Shares Her Story Webinar
General Information
This BC AdventureSmart webinar welcomes a hiker who shares her story of getting lost.
No one ever expects to get into trouble outdoors. But, a turn in the weather, mistake in judgment, unexpected injury or equipment failure can quickly change any recreational outing into a crisis.
Christina Behme wasn't expecting to get into trouble during the Fall 2022, however she's grateful for the support she received from Ridge Meadows SAR. Christina shares her story, for others to learn from, in this webinar.
The British Columbia Search and Rescue Association supported this initiative, facilitated by BC AdventureSmart.
See an error or need to update a listing? Want to add your organization to the map?