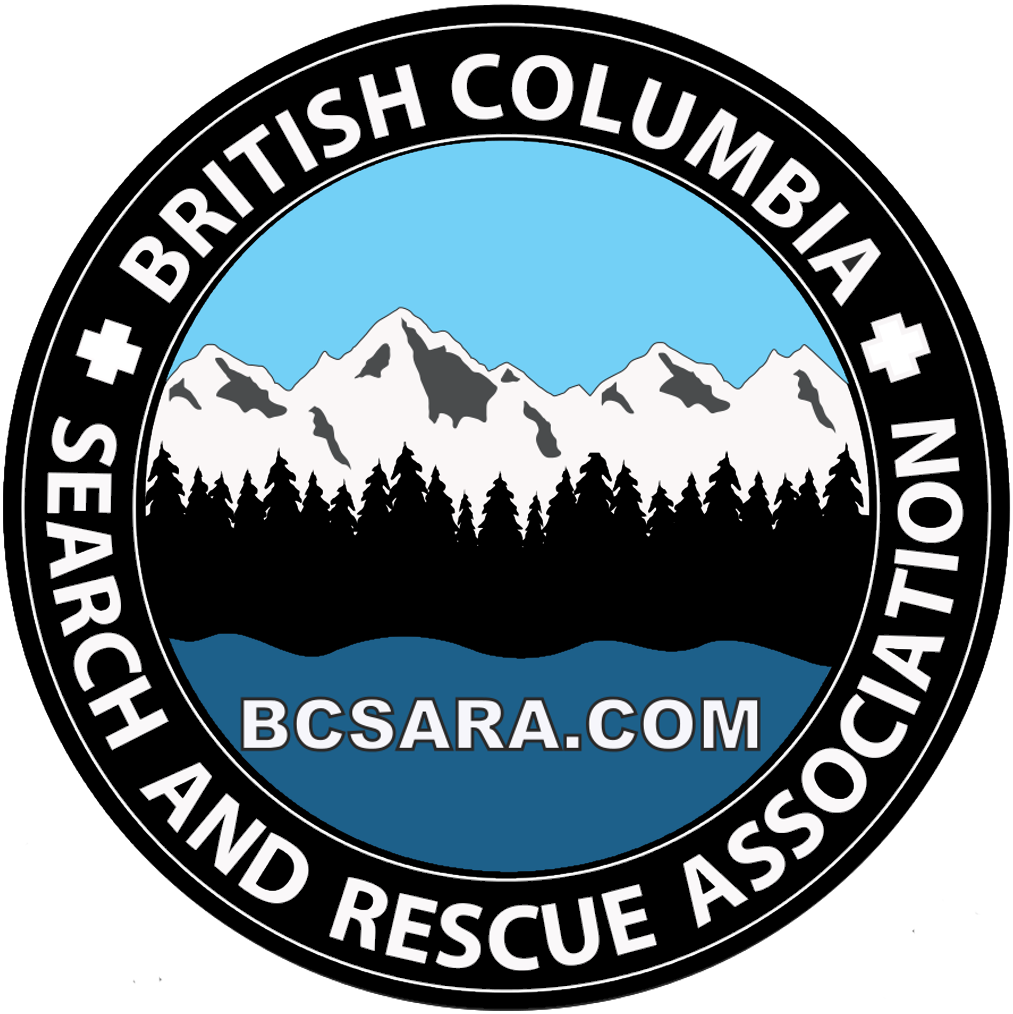 Lost Person Behaviour Webinar
General Information
This in-depth webinar, about lost person behaviour, with special guest Dr. Robert Koester, is the cornerstone of search and rescue efforts.
Dr. Koester's contributions to search and rescue include seminal research on lost person behaviour; he is the author of LOST PERSON BEHAVIOUR.
Webinar topics include: lost person myths and legends, lost hiker behaviour, lost snowshoer behaviour, lost snowmobiler behaviour and lost skier behaviour.
See an error or need to update a listing? Want to add your organization to the map?