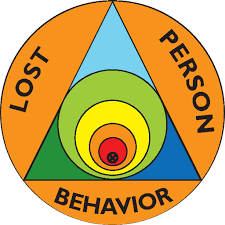 Lost Person Behaviour App
General Information
The Lost Person Behaviour App is based upon the search and rescue (SAR) international gold standard reference tool on where to look for lost and missing persons. Every public safety official needs to know where the missing person might be, what to ask, where to look, and what to do when minutes matter.
The app provides guidance, tactical briefings, investigative questions, and statistics for over 40 different scenarios. These include lost hikers, hunters, children, missing vehicles, despondent individuals, dementia patients, and climbers.
https://play.google.com/store/apps/details?id=com.azimuth_1.lpb&hl=en_CA&gl=US
See an error or need to update a listing? Want to add your organization to the map?