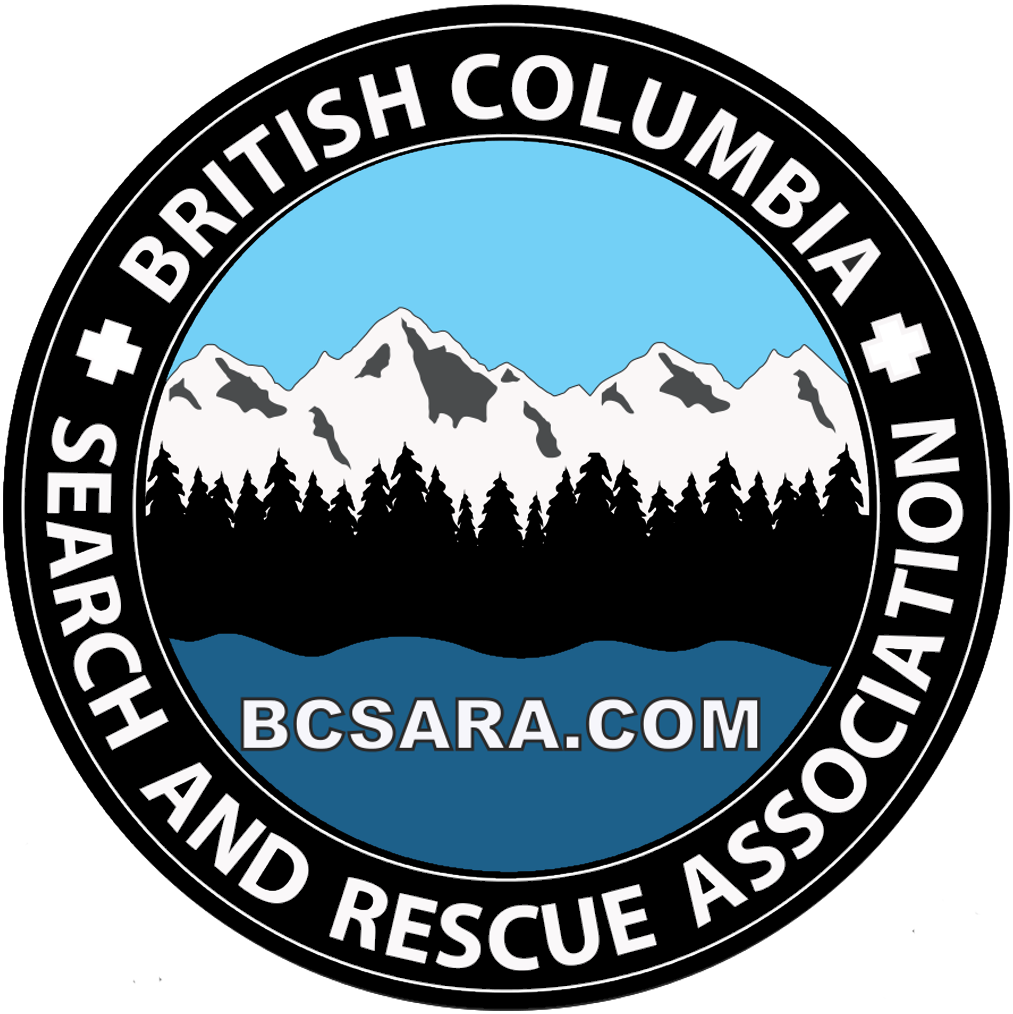 Making the Right Call Webinar
This BC AdventureSmart webinar is all about communications and technology for outdoor enthusiasts. In an emergency, communicating with first responders requires technology, knowledge, and understanding of the steps necessary to make the right call.
This webinar's guests are from the BC Search and Rescue Association technology committee (with more than 38 years experience) and the Galileo Search and Rescue team from Belgium and the European Commission (extensive knowledge of COSPAS-SARSAT).  They offer an expansive wealth of knowledge during this special event.
See an error or need to update a listing? Want to add your organization to the map?