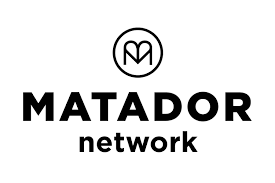 Matador Network
General Information
Matador is the world's largest independent travel publisher, with over 8 million unique monthly visitors.
Join their global community of travel journalists, filmmakers, photographers, and writers producing original stories and videos on the amazing people, captivating cultures, and beautiful destinations the world has to offer.
See an error or need to update a listing? Want to add your organization to the map?