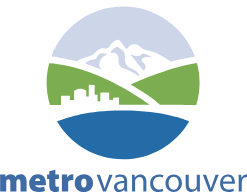 Metro Vancouver
Metrotower III, 4515 Central Boulevard, Burnaby, BC, V5H 0C6
General Information
Metro Vancouver is a federation of 21 municipalities, one electoral area and one treaty First Nation that collaboratively plans for and delivers regional-scale services.
Its core services are drinking water, wastewater treatment and solid waste management. Metro Vancouver also regulates air quality, plans for urban growth, manages a regional parks system and provides affordable housing.
See an error or need to update a listing? Want to add your organization to the map?