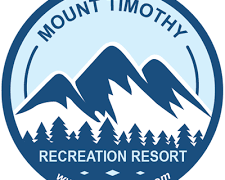 Mount Timothy Recreational Resort
5398 Timothy Lake Rd., Lac La Hache, B.C., V0K 1T0
General Information
Mt Timothy Recreation Resort is a family friendly ski hill located  in the heart of British Columbia's Cariboo range.
Offering amazing snow conditions, no line ups and diverse terrain for you skiing enjoyment.
See an error or need to update a listing? Want to add your organization to the map?