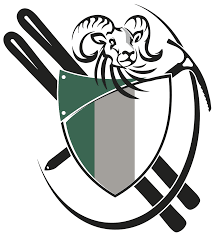 Mountain Muskox
Tourism and Backcountry Guiding
General Information
Mountain Muskox is a community that supports and cares for those who have experienced loss or trauma in the mountains.
Creating and fostering a healing community and global network that understand mountain trauma.
See an error or need to update a listing? Want to add your organization to the map?