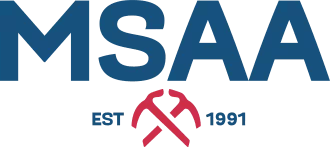 Mountain Skills Academy and Adventures
207B – 4368 Main St., Whistler Town Plaza, Whistler, BC, V8E 1B6
General Information
Since 1991 Mountain Skills Academy and Adventures have been specialists in the mountain disciplines of backcountry skiing, rock climbing, ice climbing, mountaineering, hiking, mountain safety and mountain adventures.
Their services are divided into the following three categories: mountain school, mountain adventures and guide services.
See an error or need to update a listing? Want to add your organization to the map?