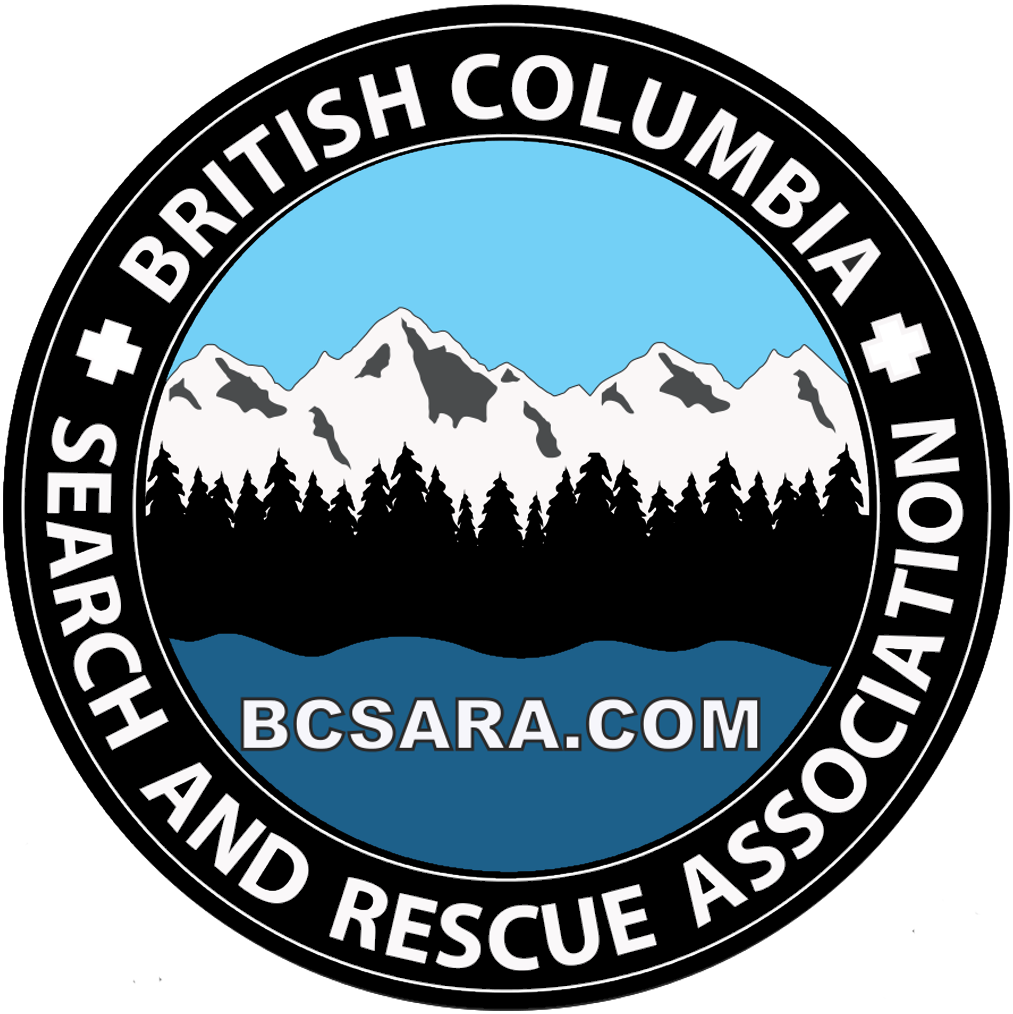 Mt Albert Edward Trail Safety Video
General Information
This BC AdventureSmart trail specific safety video is all about the Mt. Albert Edward trail.
The Mt Albert Edward route is renown as one of the best hikes in Strathcona Provincial Park.
However, this hikes physical demand, challenging terrain, and unpredictable weather has resulted in many hikers needing to be rescued from this mountain each year.
The British Columbia Search and Rescue Association supported this initiative.
See an error or need to update a listing? Want to add your organization to the map?