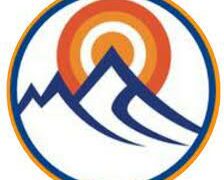 Murray Ridge Ski Area
7904 Chalet Drive, Fort St James, BC, V0J 1P0
General Information
Murray Ridge Ski Area, also known as Murray Ridge Ski Hill, is a small ski resort located near Fort St. James, British Columbia.
It all began in 1977 when a few rugged pioneers completed what was then and still remains the longest T-Bar in North America to serve the public of the small community of Fort St. James.
See an error or need to update a listing? Want to add your organization to the map?