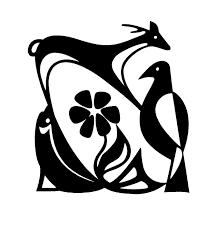 Nature Vancouver
PO Box 3021 Stn. Terminal, Vancouver, BC, V6B 3X5
General Information
Nature Vancouver is a not-for-profit charitable society registered under the BC Societies Act.
The Vancouver Natural History Society (Nature Vancouver) was founded in 1918 by Professor John Davidson.
Membership in the Society is open to all.
The Society is a Federated Club of BC Nature.
See an error or need to update a listing? Want to add your organization to the map?