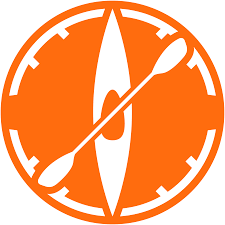 North Island Kayak
PO Box 401, Port McNeill, BC, V0N2R0
Canoeing, Kayaking and Paddle Boarding
General Information
Guided tours of the spectacular Johnstone Strait – all equipment and instruction provided. Paddle the rugged shoreline of Vancouver Island and its incredible tidal shallows.
Their goal is to provide you with the best all-inclusive sea kayaking experience in British Columbia from start to finish, including excellent customer service, highly-trained and passionate guides, quality sea kayaking.
See an error or need to update a listing? Want to add your organization to the map?