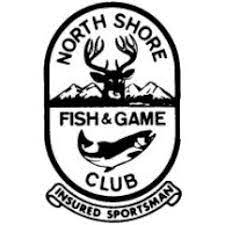 North Shore Fish and Game Club
123 W 15th St., North Vancouver, BC, V7M 1R7
General Information
The North Shore Fish & Game Club (NSFGC) is a fishing, hunting and conservation organization, which has been active on the North Shore since 1964.
The purpose of the club is to foster fellowship and information exchange among sportsmen and women, to provide a collective voice within the community and to contribute to the conservation of fish and wildlife in British Columbia.
See an error or need to update a listing? Want to add your organization to the map?