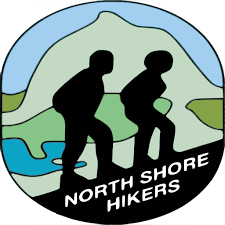 North Shore Hikers
9131 Glenbrook Drive, Richmond, BC, V7A 1X9
General Information
Established in 1958, North Shore Hikers is one of the largest outdoor clubs in BC.
They offer an average of six trips every week.
Trip leaders share their experience and knowledge of the mountains, wilderness travel, outdoor equipment and skills.
See an error or need to update a listing? Want to add your organization to the map?