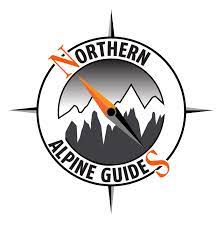 Northern Alpine Guides
General Information
Northwest Alpine Guides is a mountain guide service based in Washington State in the heart of the Cascade Mountain Range.
They specialize in alpine climbing, mountaineering instruction and backcountry skiing.
They parent company, Mountain Gurus, operates international expeditions and trekking adventures around the world.
See an error or need to update a listing? Want to add your organization to the map?