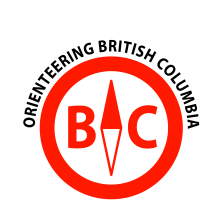 Orienteering BC
2170 Burnett St., Kelowna, BC, V1Y 2T6
General Information
Orienteering is a sport that involves using a highly detailed map to navigate from point to point through wilderness or urban terrain.
Enjoyed as both a great outdoor recreation activity or as a competitive sport, the objective is to run or walk to a series of checkpoints shown on a map as quickly as you can.
See an error or need to update a listing? Want to add your organization to the map?