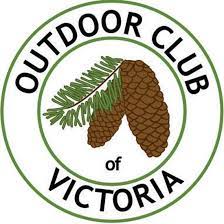 Outdoor Club of Victoria
Victoria, British Columbia
General Information
The Outdoor Club of Victoria has been providing adult hiking for people who are interested in and enjoy outdoor activities for over 70 years.
They schedule hikes every week as well as occasional bike rides and outings throughout the year.
Their weekly hikes range from easy through moderate to fast paced and challenging. The hikes and bike rides are in Greater Victoria and Southern Vancouver Island areas while our camping trips can be further afield.
See an error or need to update a listing? Want to add your organization to the map?