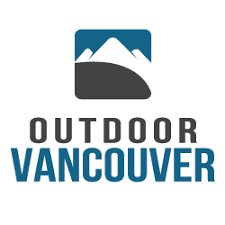 Outdoor Vancouver
General Information
Outdoor Vancouver has a growing database of in-depth hiking guides for over 130 local hiking trails.
Each trail guide includes photos, video overviews, trail stats, step-by-step route descriptions, GPS tracks, and more.
Each month they work to publish one or two new trail guides.
Beyond the tail guides, Outdoor Vancouver brings the latest news, events, product reviews, and more to Vancouver's outdoor recreation enthusiasts and endurance athletes.
See an error or need to update a listing? Want to add your organization to the map?