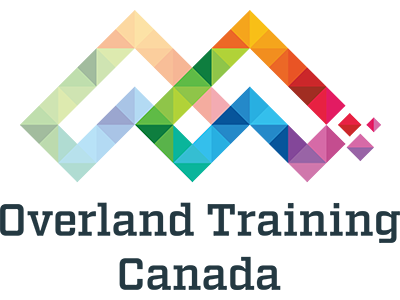 Overland Training Canada
PO Box 1528, Whistler, BC, V8E 1A0
General Information
Overland Training Canada is the leading professional off road training company based in British Columbia, Canada.
Their operations extend across Canada, USA and further afield.
They specialize in all aspects of off road training, particularly off road driving, vehicle recovery, expedition consultancy & training, Rebelle Rally training, driver assessment, program design, OEM support, press drives, automotive events, and machine operation.
See an error or need to update a listing? Want to add your organization to the map?