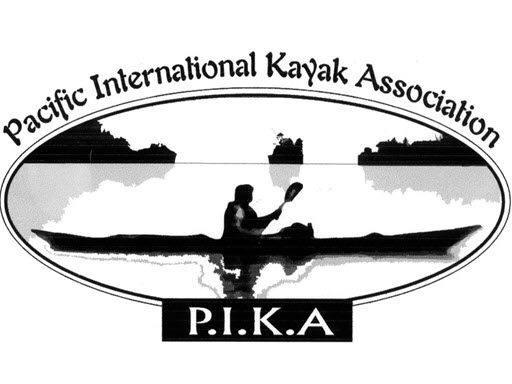 Pacific International Kayak Association
PO Box 32073, Langley, BC, V1M 2M3
Canoeing, Kayaking and Paddle Boarding
General Information
The Pacific International Kayak Association -PIKA- is a sea kayak club based in the Lower Mainland of British Columbia.
They are dedicated to exploring local lakes, rivers and ocean on BC's west coast by kayak.
They organize paddling trips throughout the year, hold monthly meetings with guest speakers and events, offer clinics and courses to members, and represent the interests of sea kayakers in BC.
See an error or need to update a listing? Want to add your organization to the map?