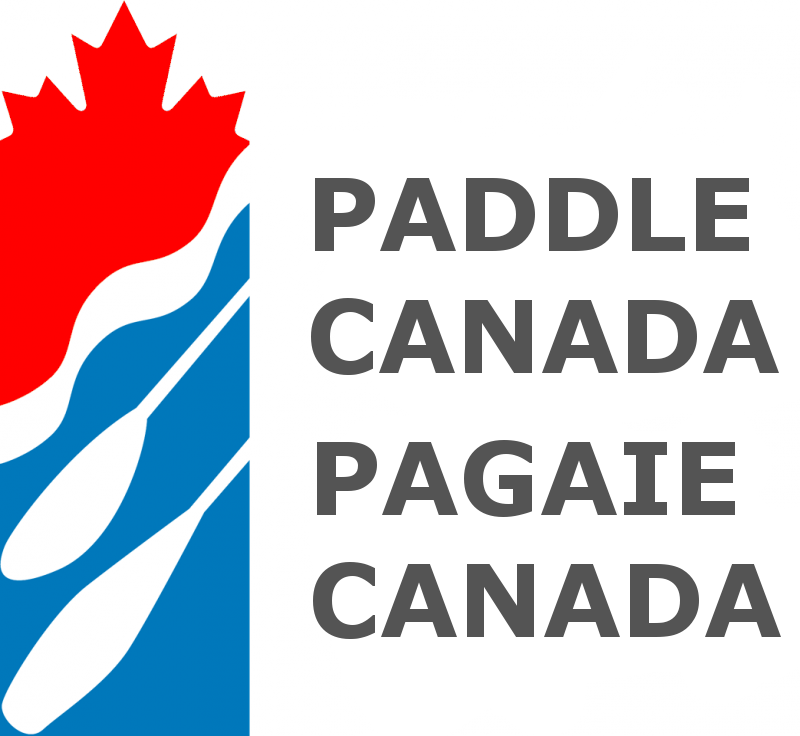 Paddle Canada
Canoeing, Kayaking and Paddle Boarding
General Information
A not-for-profit organization founded in 1971, and incorporated in 1972, Paddle Canada is the national association for recreational paddling in Canada.
Setting standards for instruction and certification for recreational canoeing, kayaking and stand up paddling, Paddle Canada certifications are nationally accredited and internationally recognized.
Each year, approximately 2500 certified instructors deliver sanctioned courses to more than 15,000 paddlers across Canada.
See an error or need to update a listing? Want to add your organization to the map?