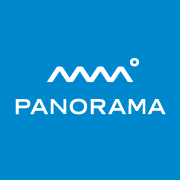 Panorama Mountain Resort
2000 Panorama Dr., Panorama B.C., V0A 1T0
General Information
Panorama is magical. It's where the wild meets warmth and welcome. It's a mountain resort and an alpine village, tucked deep into Canada's oldest mountains.
It's not just another resort with great skiing and riding. There's more to the mountains up there and loads of adventurous activities just waiting to be discovered. It's where the best memories are made.
See an error or need to update a listing? Want to add your organization to the map?