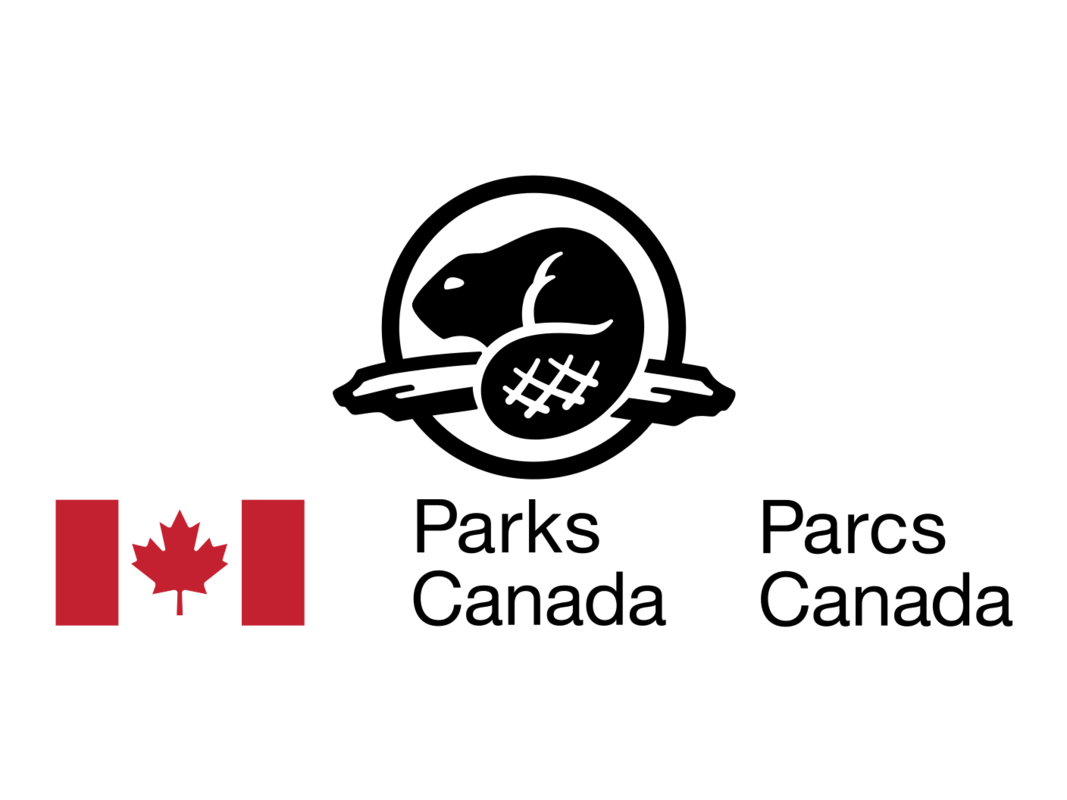 Parks Canada App
General Information
The Parks Canada app is your guide to planning and enhancing your next visit to the iconic destinations administered by Parks Canada. 450 000 km2 of stories at your fingertips!
Connect with history and discover nature at national parks, national historic sites, national urban parks, national marine conservation areas, and historic canals and waterways across Canada.
See an error or need to update a listing? Want to add your organization to the map?