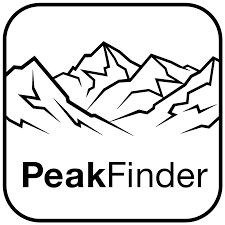 Peak Finder
General Information
PeakFinder makes it possible and shows the names of all mountains and peaks with a 360° panorama display.
This functions completely offline – and worldwide! PeakFinder knows more than 1'000'000 peaks, with this, you can virtually fly through the mountain landscapes and discover unknown mountain names through the live image of your camera.
See an error or need to update a listing? Want to add your organization to the map?