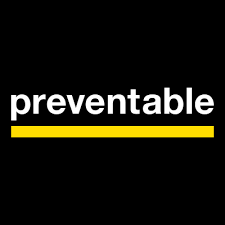 Preventable BC
4480 Oak Street, Vancouver, BC, V6H 3V4
General Information
Since 2009, Preventable BC has had a simple goal: to change the attitudes and actions that directly lead to serious preventable injuries.
Now they want you to take it a step further: they want you to put what you already know into practice.
They're here to give you that friendly reminder that preventing injuries aren't up to yellow lines. It's up to you.
See an error or need to update a listing? Want to add your organization to the map?