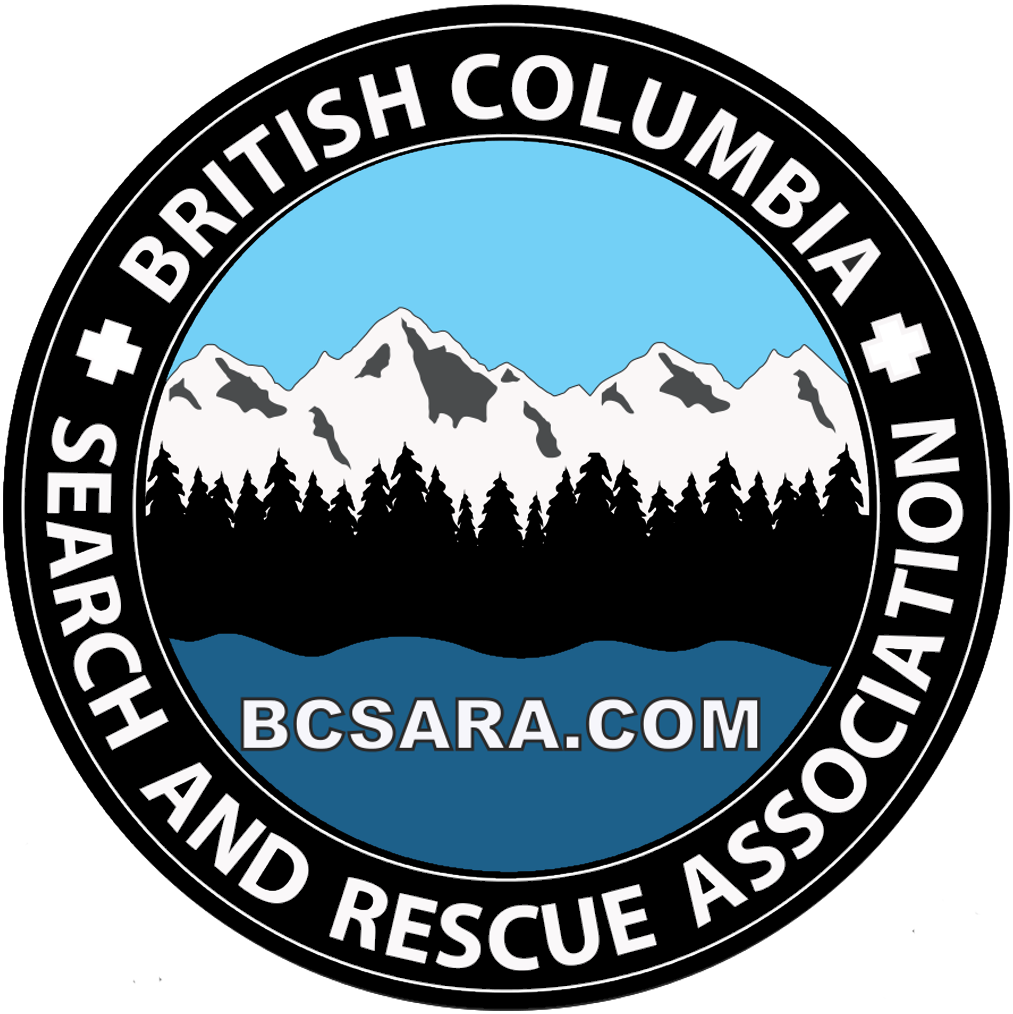 Provincial Emergency Program Air (PEPAIR) Webinar
General Information
This BC AdventureSmart webinar welcomes the Provincial Emergency Program Air (PEPAIR).
A 'birds eye view' is exactly what Fred Carey, webinar guest, has had throughout his colourful career in aviation.
Fred is the Deputy Director of the Provincial Emergency Program (now called Emergency and Climate Readiness) Air division, called PEP Air.
PEP-Air is a member of the Civil Air Search and Rescue Association (CASARA) which is a national organization and an air resource for the Department of National Defence.
The British Columbia Search and Rescue Association supported this initiative, facilitated by BC AdventureSmart.
See an error or need to update a listing? Want to add your organization to the map?