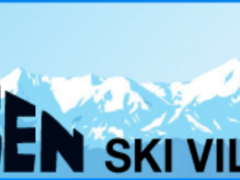 Purden Ski Village
PO Box 1239, Prince George, BC, V2L 4V3
General Information
Purden is central British Columbia's largest mountain for skiing and snowboarding enthusiasts.
For over 50 years, they have been supplying an exciting and robust ski adventure. Purden has 26 named runs, the longest (Lakeview) has over two miles of fabulous terrain!
See an error or need to update a listing? Want to add your organization to the map?