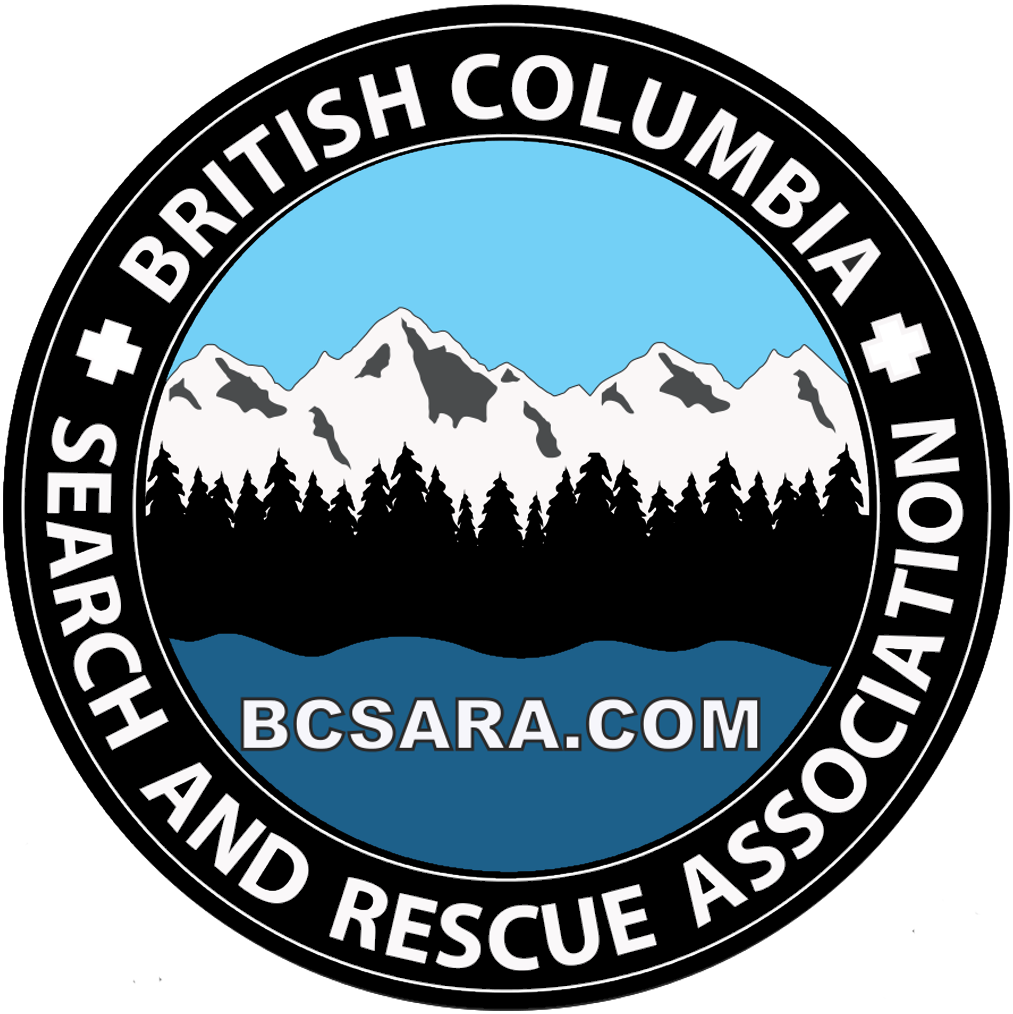 Recognizing Avalanche Terrain and Trip Preparedness Webinar
General Information
Learn from the experts at Avalanche Canada in this BC AdventureSmart webinar. Topics cover the key elements of safe backcountry travel, recognizing avalanche terrain and trip preparedness with Avalanche Canada forecaster Zoe Ryan.
Recognizing avalanche terrain takes a keen eye, insight and training.
The British Columbia Search and Rescue Association supported this initiative, facilitated by BC AdventureSmart.
See an error or need to update a listing? Want to add your organization to the map?