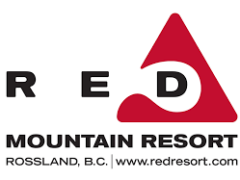 Red Mountain Resort
4300 Red Mountain Road, Rossland, B.C., V0G 1Y0
General Information
RED Mountain Resort is a ski resort in western Canada, located on Granite, Grey, Kirkup, and Red Mountains in Rossland, a former gold mining town in the West Kootenay region of southeastern British Columbia.
RED Mountain is a place of powerful contrasts. They are the oldest resort in Western Canada yet we're also the home of the most significant terrain.
See an error or need to update a listing? Want to add your organization to the map?