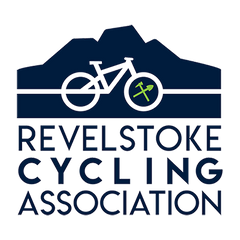 Revelstoke Cycling Association
301 Victoria Road, Revelstoke, BC, V0E2S0
General Information
The Revelstoke Cycling Association is a non-profit volunteer run organization dedicated to supporting and promoting cycling in the Revelstoke area.
Their work includes developing trails and infrastructure, organizing events and programs, building the cycling community and advocating and educating in support of cycling in their community.
See an error or need to update a listing? Want to add your organization to the map?