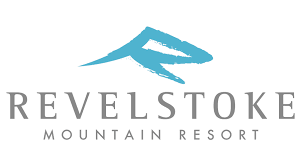 Revelstoke Mountain Resort
2950 Camozzi Road, Box 2460, Revelstoke, BC, V0E 2S0
General Information
Revelstoke Mountain Resort is a ski resort on Mount Mackenzie, just outside Revelstoke, British Columbia in Canada.
Currently, the resort has a 1,710 metres vertical drop, the longest vertical descent of any ski resort in North America.
See an error or need to update a listing? Want to add your organization to the map?