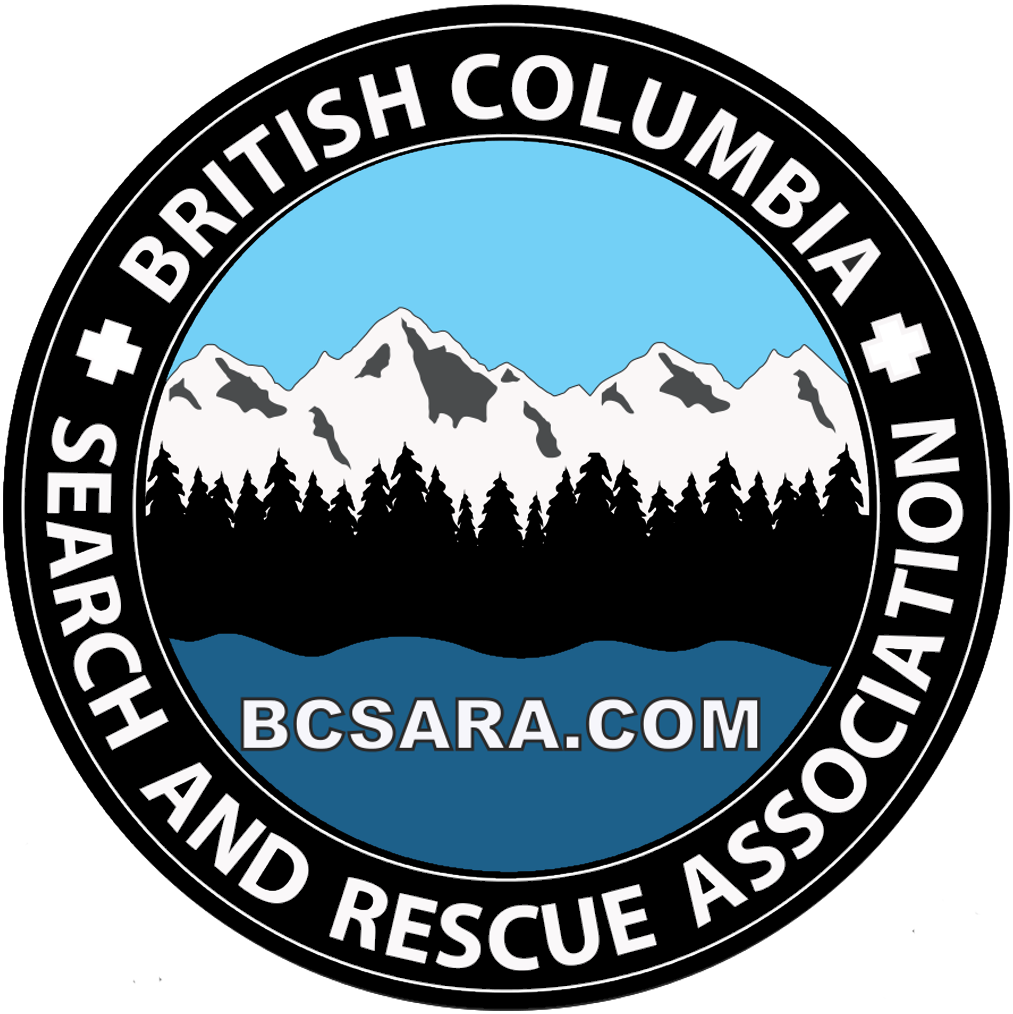 Royal Canadian Marine Search and Rescue Webinar
General Information
This BC AdventureSmart webinar is with the Royal Canadian Marine Search & Rescue (RCM-SAR) an all-volunteer organization with stations in 31 communities throughout British Columbia.
Guest speaker, Randy Strandt, a volunteer, as station lead, of 24 years help us learn more and increase your awareness about marine safety.
The British Columbia Search and Rescue Association supported this initiative, facilitated by BC AdventureSmart.
See an error or need to update a listing? Want to add your organization to the map?