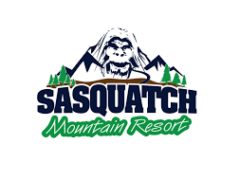 Sasquatch Mountain Resort
20955 Hemlock Valley Road, Agassiz, B.C. V0M 1A1
General Information
World renowned snow resort, Sasquatch Mountain Resort has been praised for having some of the top snowfall records in past seasons.
They offer a variety of winter activities including skiing, snowboarding, tubing, snowshoeing, as well as a plethora of ways to stay entertained during the summer such as nearby camping, fishing, ATVing and more.
See an error or need to update a listing? Want to add your organization to the map?