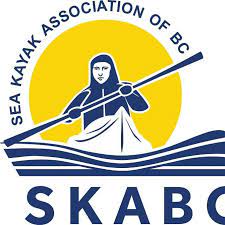 Sea Kayakers Association of BC
205 - 1330 Graveley St., Vancouver, BC, V5L 3A2
Canoeing, Kayaking and Paddle Boarding
General Information
The Sea Kayakers Association of BC (SKABC) is a club of independent kayakers who love the adventure of exploring our coastline by kayak.
The SKABC's mission is to promote fellowship, safety, the exchange of information and skills, to encourage concern and respect for the environment, and above all to enjoy sea kayaking.
As a non-profit volunteer run club, our collective membership focuses on providing its members with trips for all levels of expertise, training to ensure we all have the skills to paddle safely and an appreciation of marine conservation issues.
See an error or need to update a listing? Want to add your organization to the map?