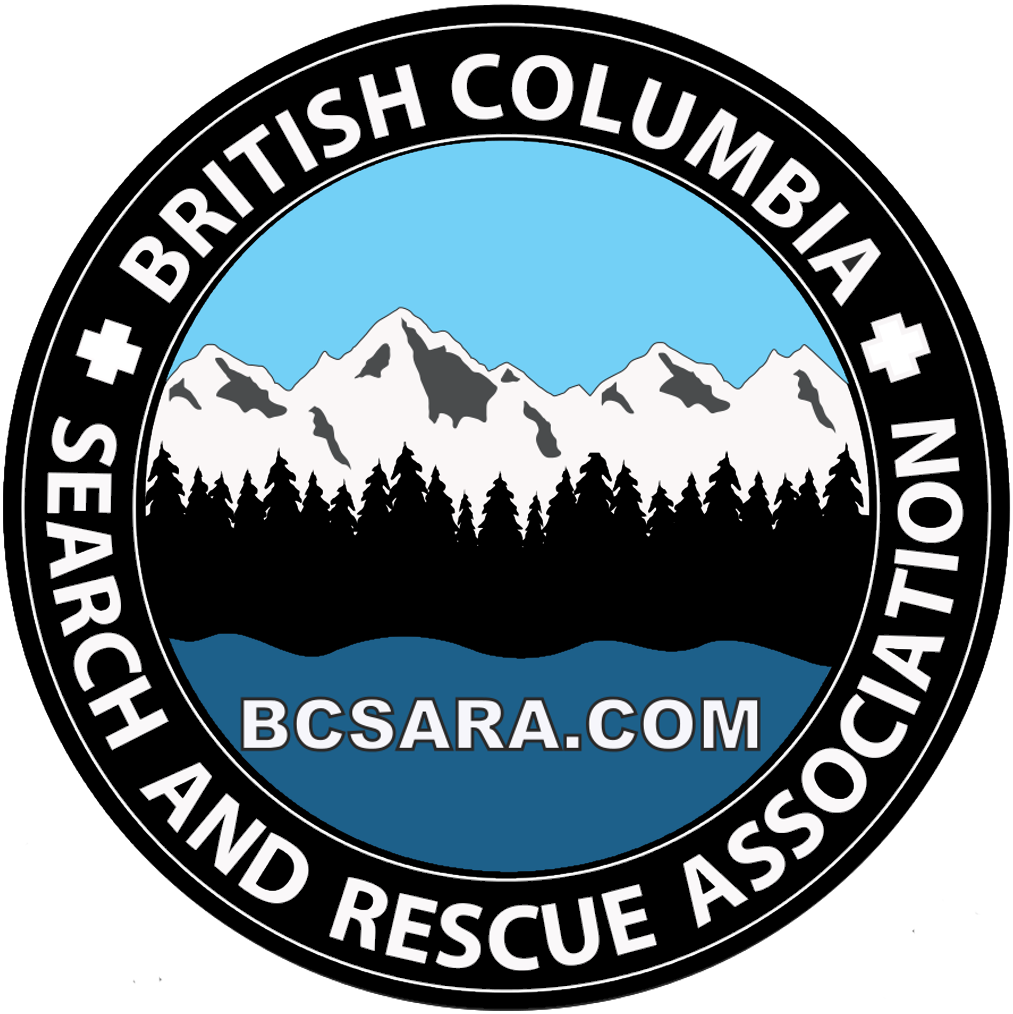 Search and Rescue Volunteer Perspectives Webinar
General Information
The BC AdventureSmart webinar welcomes BC Search and Rescue volunteers from three of the 78 BC SAR groups; Grand Forks SAR, Lions Bay and North Shore Rescue share their 'boots on the ground' perspectives during this webinar.
Guests are; Grand Forks SAR volunteer Justin Darbyshire, Lions Bay SAR volunteer Devon Denis and North Shore Rescue volunteer Julie Van De Valk.
Justin, Chris and Julie share their insights, based on regional SAR calls regarding seasonal trends, enthusiasts misconceptions and their . . . 'If I had a magic wand' wish!
BC AdventureSmart also share lifesaving tips about; – Getting ready for winter adventures – Skills versus your adventure – Packing your pack – What to do in an emergency – Who to call for search and rescue – No charge for rescue.
See an error or need to update a listing? Want to add your organization to the map?