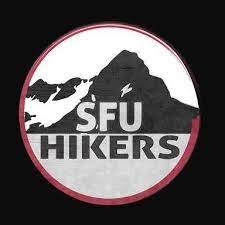 SFU Outdoors Club
8888 University Drive, Simon Fraser University, Burnaby, BC, V5A 1S6
General Information
The Simon Fraser Student Society is a student-led organization that represents and advocates for the interests of the 25,000+ undergraduate students at SFU.
They are your not-for-profit support network and voice at SFU and provide services and support to make your student life better.
See an error or need to update a listing? Want to add your organization to the map?