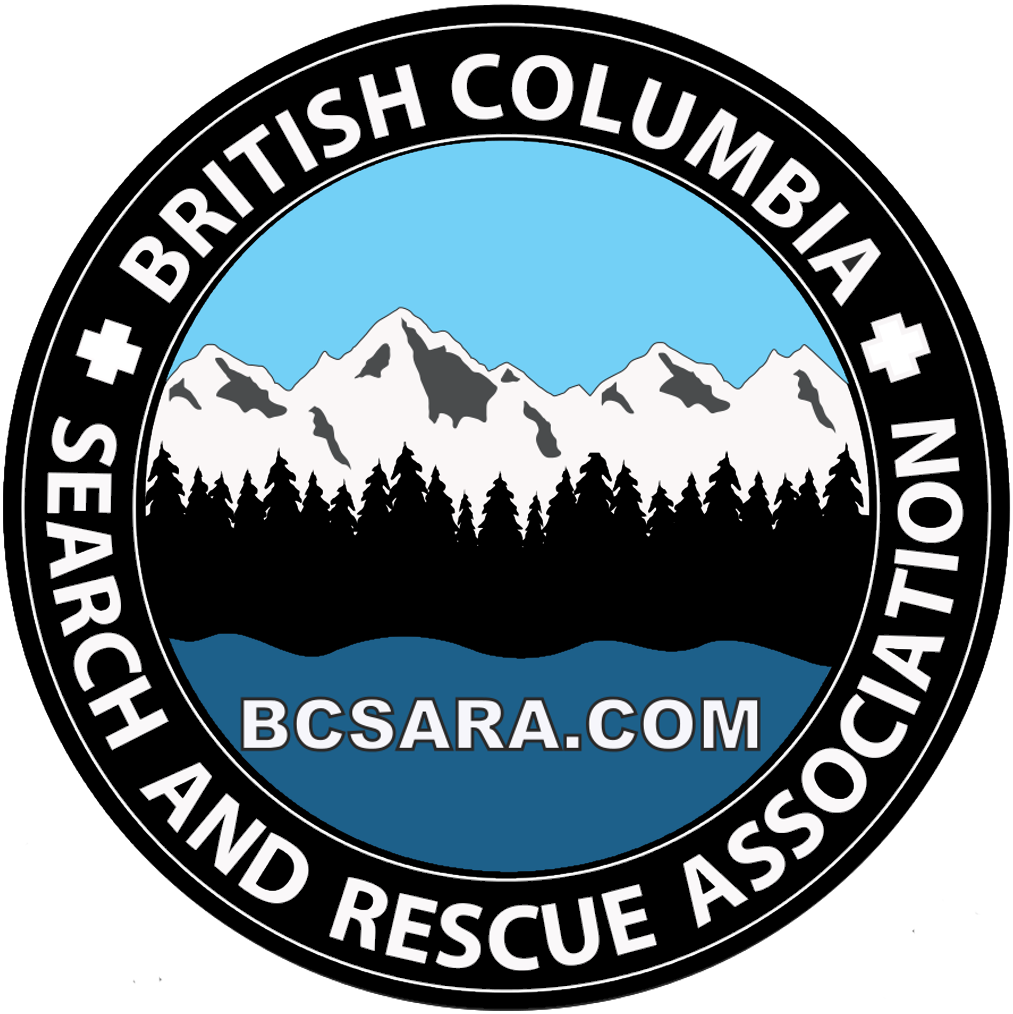 Skywalk South Trail Safety Video
General Information
This BC AdventureSmart webinar won't disappoint!
The Skywalk Trail is a beautiful trail in Whistler that will bring you through old growth rainforest and high into the alpine to the base of Ice Berg Lake.
Although this trail starts in close proximity to Whistler, it's important to remember that you will be venturing deep into the backcountry and up into the exposed alpine where snow and severe weather is common well into the summer.
The British Columbia Search and Rescue Association supported this initiative.
See an error or need to update a listing? Want to add your organization to the map?