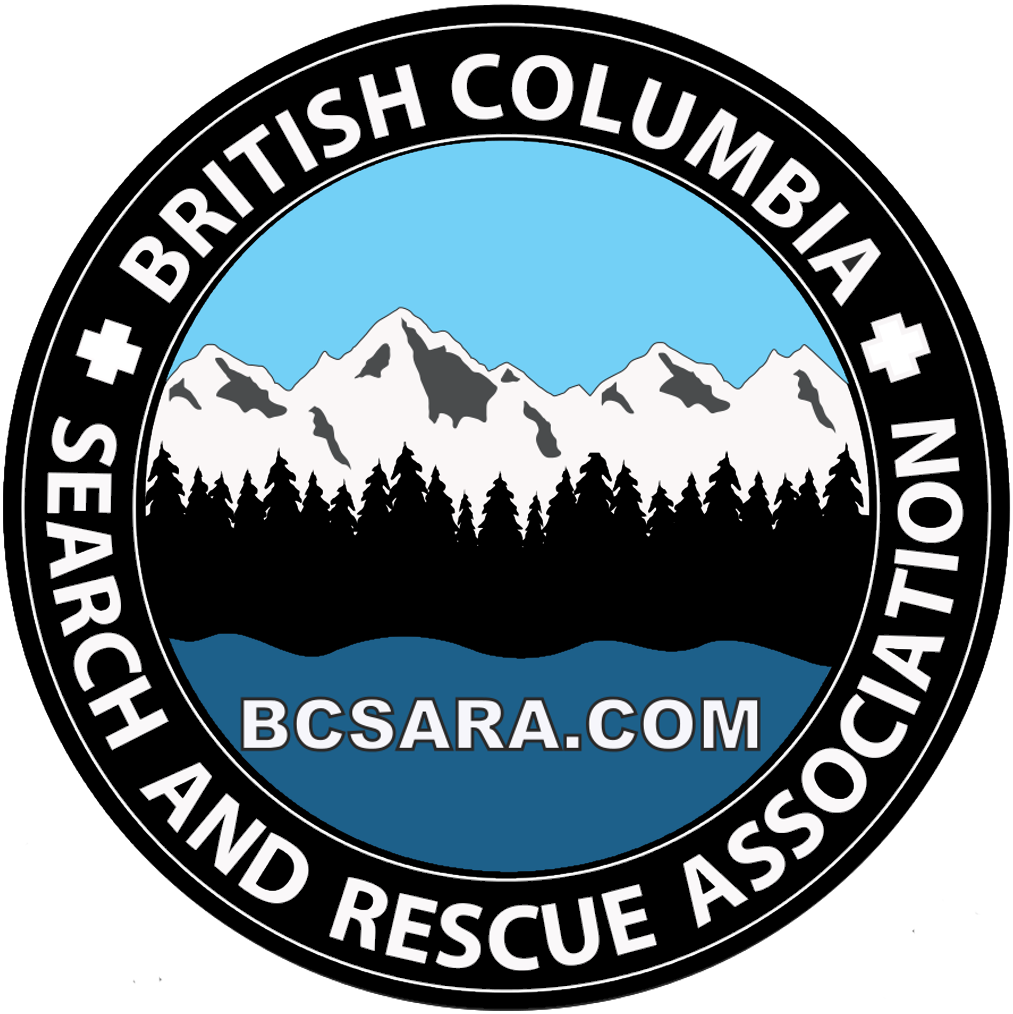 Sledder Sense Webinar
General Information
This BC AdventureSmart webinar is snow-packed with experience, credentials, knowledge and hands on expertise from She Shreds Mountain Adventures. Safety is always #1 when She Shreds Mountain Adventures takes clients out in the backcountry.
This webinar is all about snowmobiler personal safety and how to recreate responsibly.
Julie-Ann, from She Shreds Mountain Adventures (webinar guest) is also a search and rescue volunteer with Castlegar Search and Rescue, also previously with Pemberton Search and Rescue.
The British Columbia Search and Rescue Association supported this initiative, facilitated by BC AdventureSmart.
See an error or need to update a listing? Want to add your organization to the map?