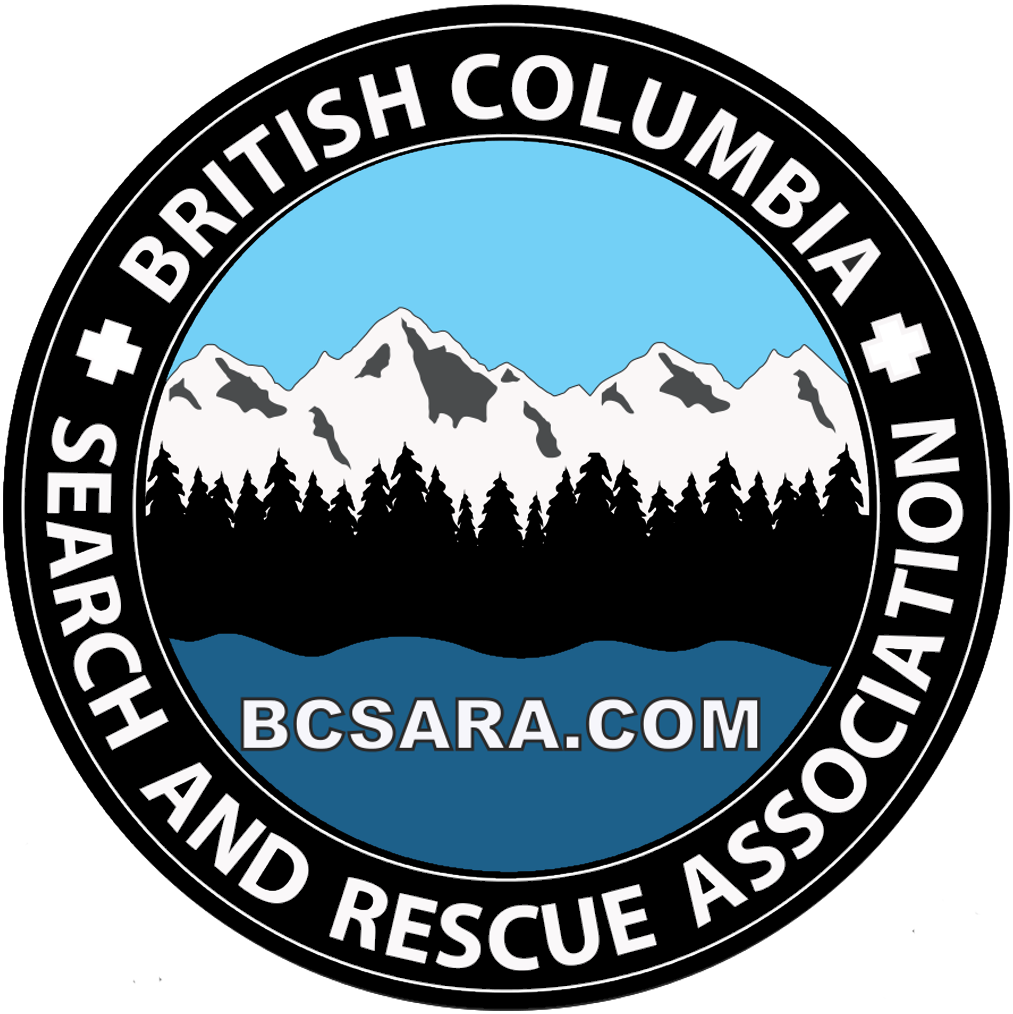 Snow Safety Education-Inbounds Webinar
General Information
The Snow Safety & Education – Inbounds webinar is intended to foster awareness of the risks associated with skiing and snowboarding to make sure participants have the safest, and most enjoyable experience possible while outdoors.
Participants will learn what to do before hitting the slopes and how to be safe while skiing, or snowboarding, within the ski hill area (controlled recreation area).
The British Columbia Search and Rescue Association supported this initiative, facilitated by BC AdventureSmart.
See an error or need to update a listing? Want to add your organization to the map?